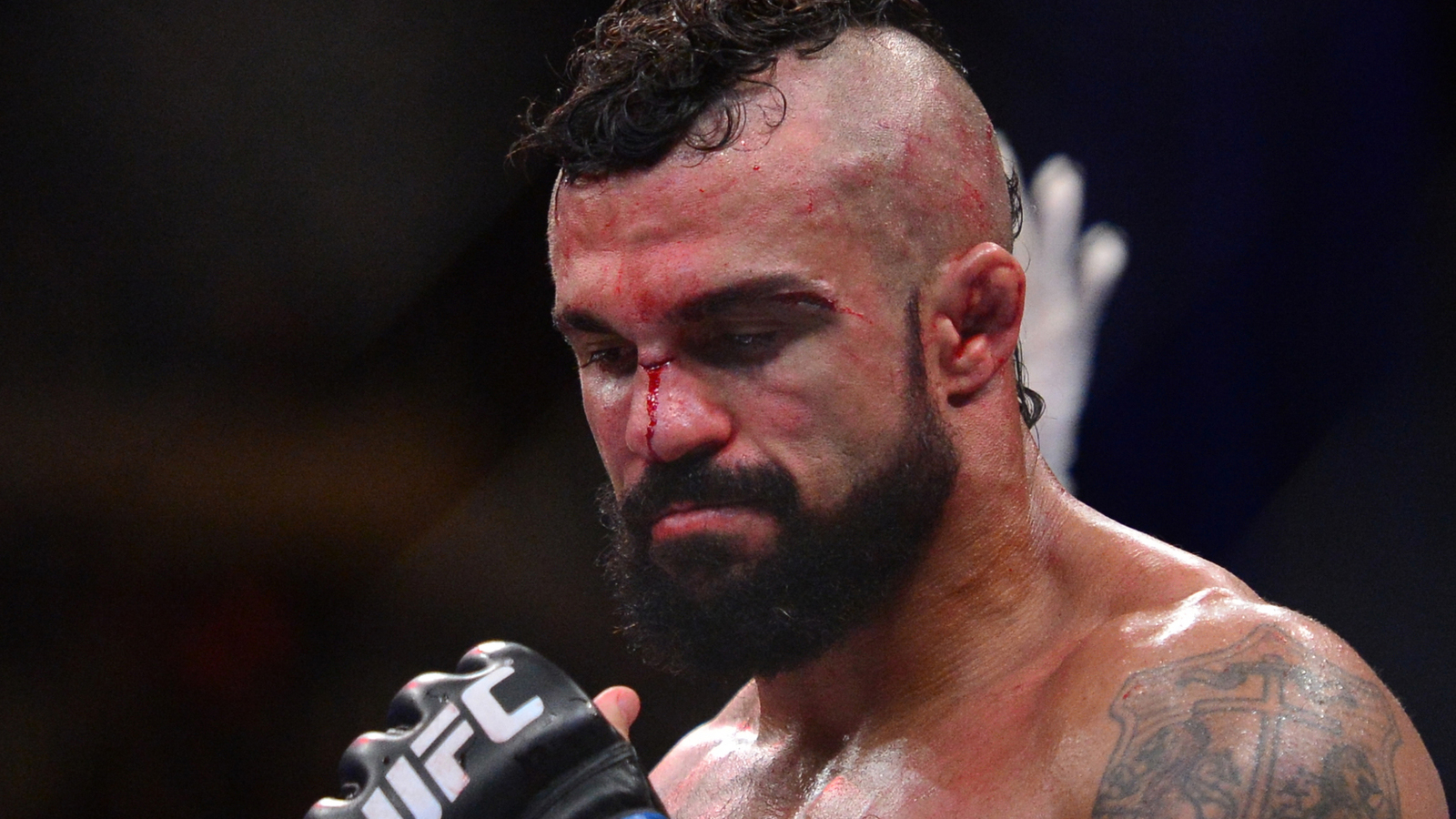 Jason Silva-USA TODAY Sports
Vitor Belfort is 40 years old, and holds a career MMA record of 26-13. He knows the end of the tunnel is nearing. In fact, he's ready to retire. But one thing would change his mind. Money, and lots of it.
"Ten million dollars or more, to start the conversation. That's the number. And then we start talking."
Belfort would reiterate his desire for money, but he's got other plans as well.
"A lot of money. A lot of money. Many millions. Anyway, I will always train and dedicate myself. I have a lot of friends fighting, so I will always be prepared because I love doing this, this is my lifestyle, but it has to be very, very, very interesting because I'm happy with this decision."
In the meantime, Belfort is preparing to open his own chain of gyms. And he's very much looking forward to it.
"I will start to open my gym franchises on Monday. I'm investing in my businesses. I think it's time to rest my body, so I'm focused on the franchises of Belfort Fitness and Lifestyle, not only in the United States but also in Brazil."
Belfort has accomplished plenty in the UFC. He's been light heavyweight champion. He's a five-time knockout of the night winner as well as a two-time performance of the night winner. But Belfort also holds the record for most first-round finishes (13) and knockouts (12) in UFC history.
His last fight, in all likelihood, comes against Uriah Hall this weekend.