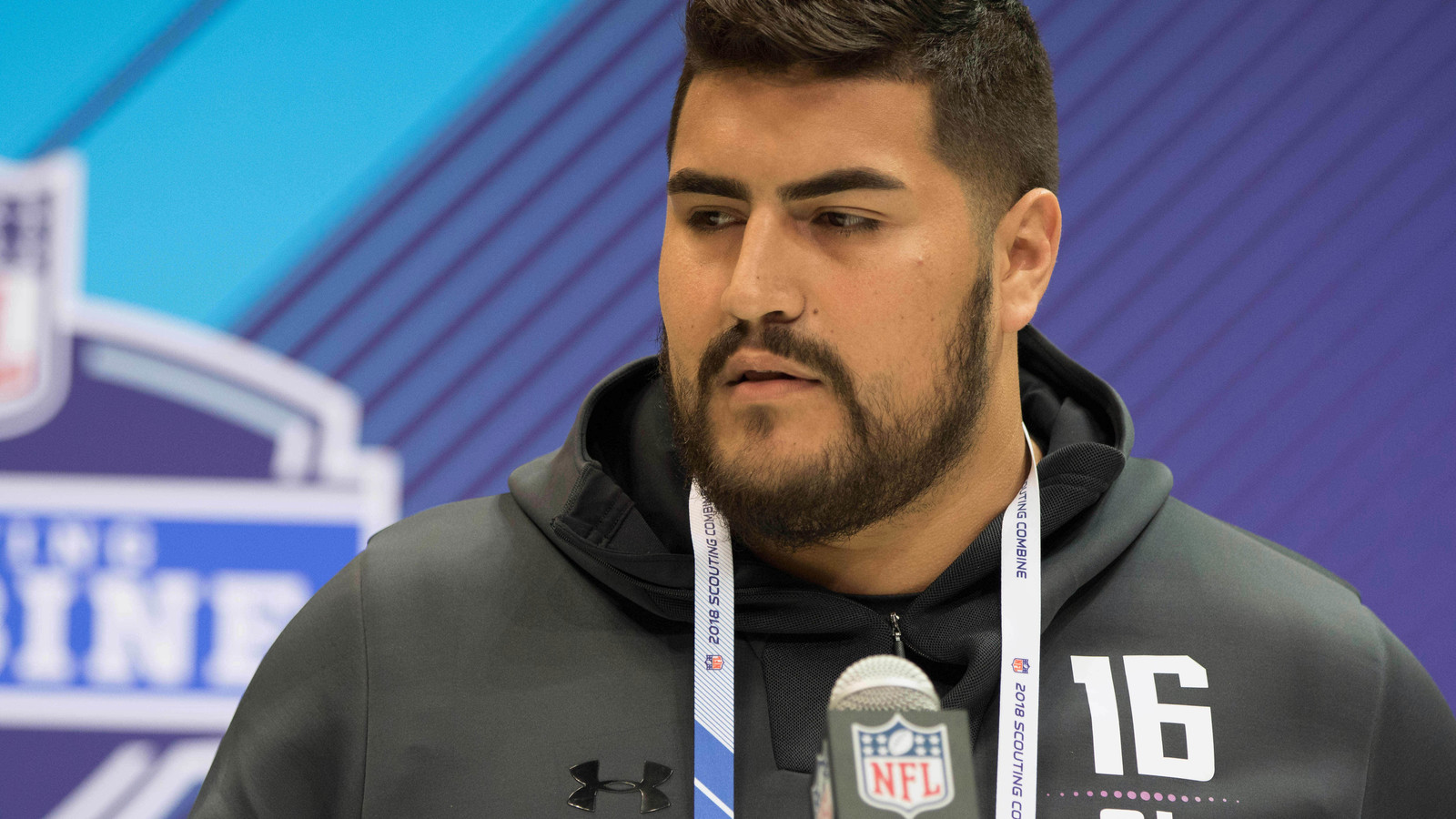 Will Hernandez is looking for a grander experience when handling his, um, business.
Trevor Ruszkowski-USA TODAY Sports
Life goals, indeed. Most NFL players look to buy a new car, a home for themselves or a home for their parents with their first professional paycheck.
Not former UTEP offensive lineman Will Hernandez. Nope, the potential first-round pick is planning on doing something completely different with his first NFL paycheck. Hernandez wants to throw his cash down the crapper…literally.
Again, life goals.
Who can really blame the man? Daily constitutionals are important to living a healthy life. Why not be comfortable while undertaking that task? Besides, this is America. A man's kingdom is his toilet.
Just ask Al Bundy.