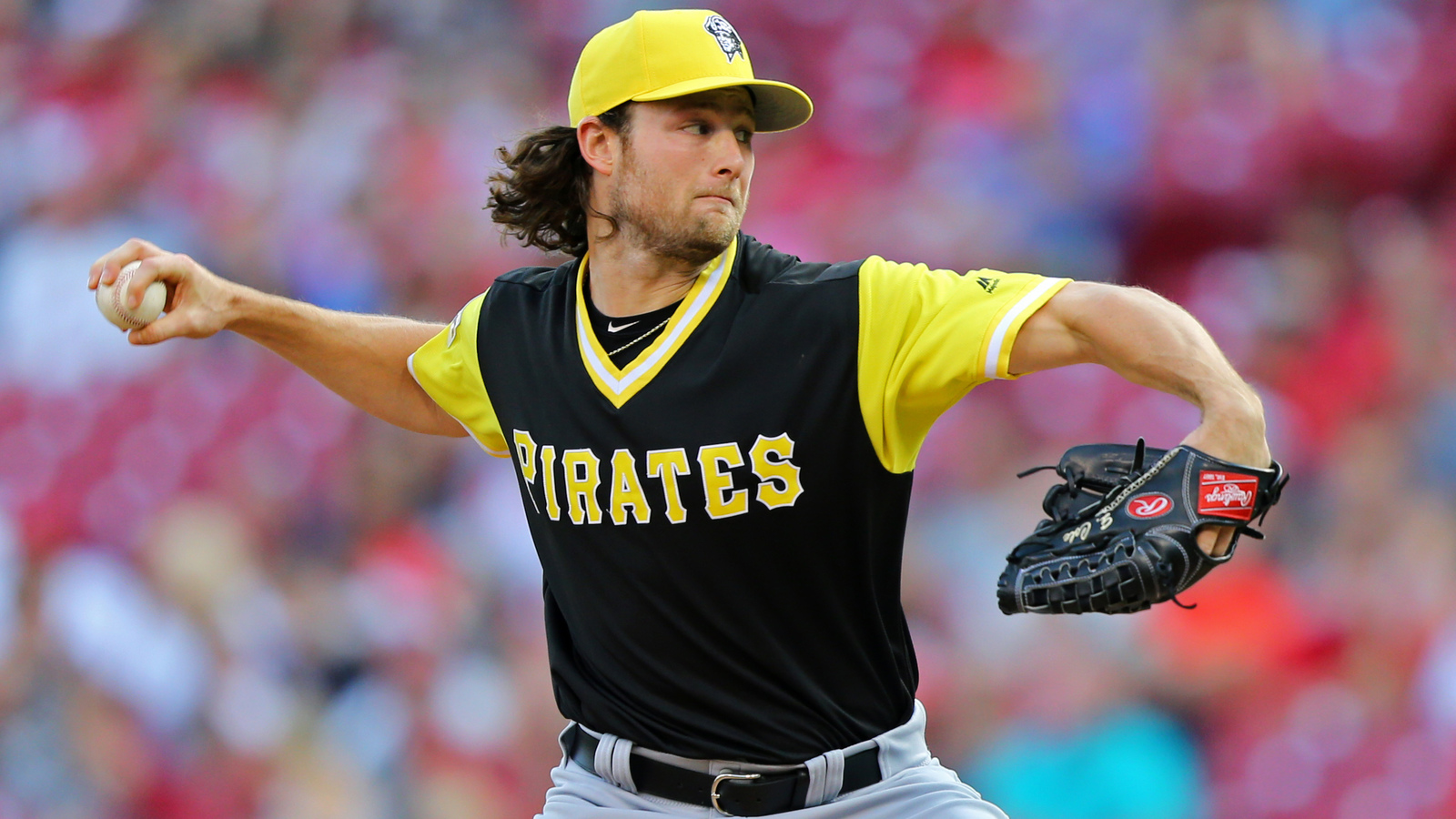 Aaron Doster-USA TODAY Sports
The Pittsburgh Pirates may have a third suitor if they try to move Gerrit Cole.
According to Jon Heyman of FanRag, the Chicago Cubs have some interest in Cole, though they lack the prospect depth that their rival suitors, the Houston Astros and New York Yankees, can offer.
Cole has been linked to the Yankees and Astros repeatedly, but despite reports to the contrary, nothing has been close. Matching up with the Cubs may prove difficult for many reasons. They don't have a lot of prospects, and if the Pirates are going to trade Cole, they may prefer to send him to the American League rather than an NL Central rival.