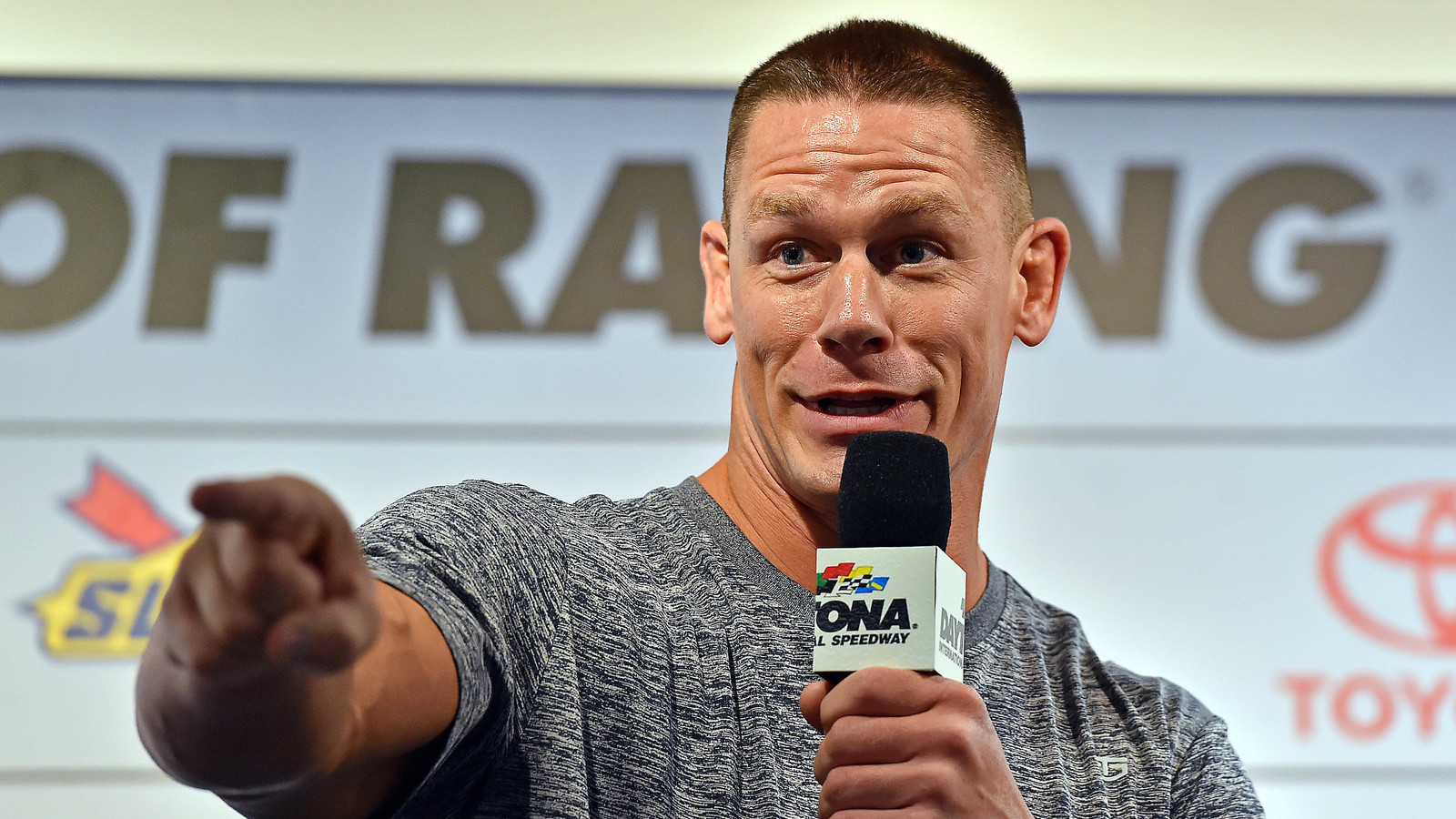 Jasen Vinlove-USA TODAY Sports
Over the past few weeks, the focal point of all of WWE's television has been the build toward Survivor Series, which is being built around Raw versus SmackDown matches. There are multiple champion-versus-champion matches along with two Survivor Series elimination matches. In order to fill out the Raw and SmackDown teams for Survivor Series, there have been qualifying matches for both the men's and women's teams.
When it comes to the SmackDown Survivor Series men's team, it seemed that the final spot was going to be filled this past Tuesday on SmackDown. Originally it was announced that AJ Styles and Rusev would face each other to determine who would become the final member of Team SmackDown. Despite being announced on SmackDown, this match was changed only a few days later, on Twitter of all places.
Now that AJ Styles was getting this shot at the WWE Championship there was still the issue of how to fill the final spot on Team SmackDown. Rusev was scheduled to wrestle for the spot so he was put in a match he was still given a chance. He went against Randy Orton where if Rusev won he would be the final member of Team SmackDown. Even though Rusev has been one of the more entertaining people on SmackDown, he was pinned by Orton after an RKO.
Now that Rusev lost, Team SmackDown still needed a fifth and final member to join Shane McMahon, Randy Orton, Bobby Roode and Shinsuke Nakamura at Survivor Series. Just like the week before, SmackDown General Manager Shane McMahon made a very important announcement on Twitter.
In the summer it was announced that John Cena would be a free agent, which would allow him to appear on both Raw and SmackDown. He had proven his free agent status by feuding with Baron Corbin on SmackDown before going to Raw to wrestle Roman Reigns. After his loss to Roman Reigns at No Mercy back in September, Cena left and has not been seen since. This is not out of the ordinary as John Cena has taken many more breaks from wrestling recently in order to pursue acting roles in Hollywood.
It has been rumored recently that John Cena would return at Survivor Series but not as a member of Team SmackDown. The original plan for Cena was to referee the Universal Champion vs. WWE Champion match between Brock Lesnar and Jinder Mahal at Survivor Series. The Mahal and Lesnar match is now not going to happen as AJ Styles defeated Jinder Mahal for the WWE Champion on SmackDown. Considering this match was announced on such short notice, it seems that the original plans for Survivor Series have changed quite a bit over the past week or so. 
All of these changes have helped make Survivor Series a much more interesting show. Styles is a much more interesting opponent for Lesnar, and John Cena in the Survivor Series elimination match is better than him being a referee. It is tough to complain about making a show exponentially better, but the way WWE has gone about it leaves a lot to be desired.
The announcement of the WWE title match and the return of John Cena are both huge announcements. The issue is both of these announcements were not even made on the television that is typically used to progress storylines. By using other platforms such as Twitter to make these important announcements there are many fans who may not be immediately aware of these major changes. The problem is that it seems WWE has been changing its plans on short notice much more as of late. WWE is very fond of pushing its social media, but the issue is that there are more people that watch its weekly television shows than follow most of the wrestlers on social media. While there may be an issue with these social media announcements, there are no signs of it stopping.
Despite the issues with the announcement of John Cena's return at Survivor Series being on Twitter, there is no denying it is a very newsworthy announcement. It has been a proven fact over the years that when Cena is on a show, more people go and there is much more interest in the show. The big question is what does Cena do after Survivor Series?
When it was rumored he would ref the Mahal and Lesnar match, it seemed that Cena would transition into a feud with Mahal. Now that all of the plans have changed, there is an unpredictability surrounding John Cena and Survivor Series that makes the show even more anticipated.