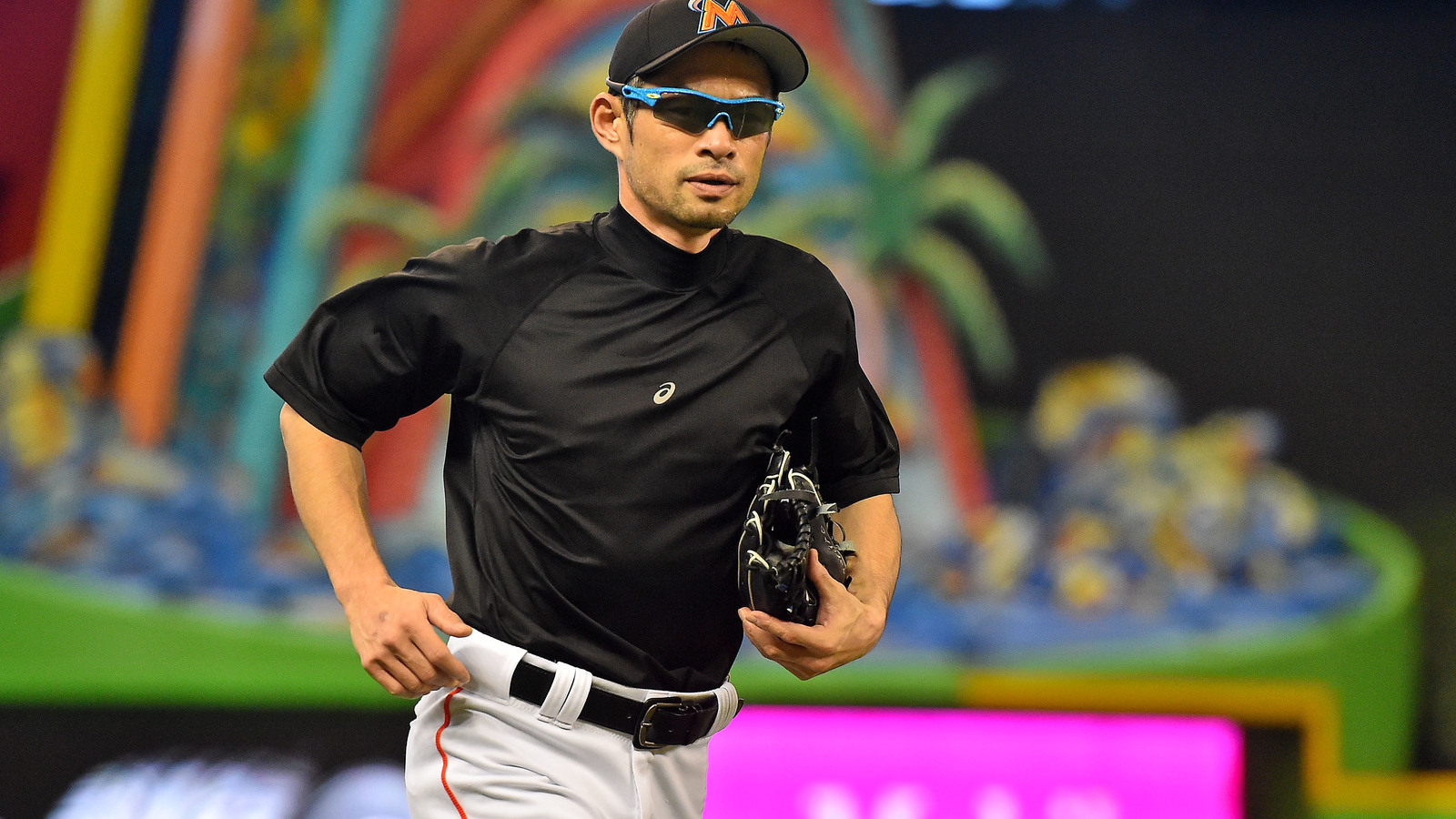 Ichiro Suzuki is a free agent at 44 years old after the Miami Marlins declined his option.
Jasen Vinlove-USA TODAY Sports
Don't call it a career on Ichiro Suzuki just yet.
Ichiro is a free agent after the Miami Marlins declined the aging outfielder's $2 million option. There were questions about whether another team would have interest in the 44-year-old, and the answer seems to be yes.
Fan Rag Sports' Jon Heyman says a few teams have shown interest in Suzuki:
Ichiro batted .255 with a .649 OPS last season for the Marlins. He still has some decent speed and can offer veteran leadership, but his bat is below average at this point, while his defense isn't much better. Perhaps a young team like the White Sox could see some value in having him around at the veteran's minimum to show some of the young players the ropes.